About Us
Who is GEST?
The Gulf Energy Survival Team (GEST) is a grassroots advocacy organization that promotes the significance of energy production in the Gulf Region to this U.S. economy, small service companies, and middle-class Americans throughout our great nation.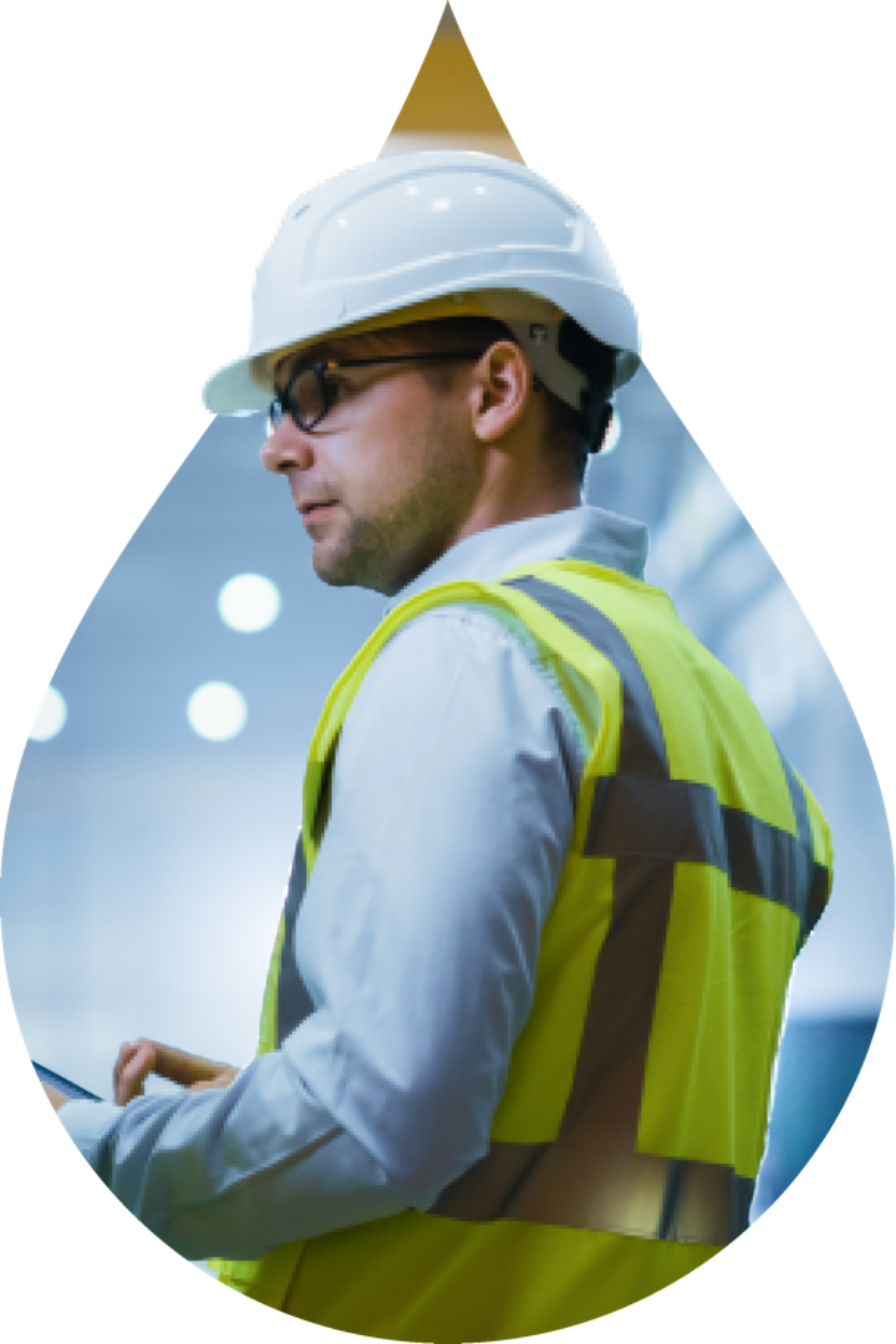 Get Involved
Sign the Petition
The Gulf Coast Can't Afford a Federal Ban on Oil & Natural Gas Leasing!
President Joe Biden's ban on new federal natural gas and oil leasing will increase America's reliance on foreign energy from countries with lower environmental standards, gradually strangle an important revenue stream for state education programs and federal conservation efforts, and have a detrimental impact on a key driver of U.S. emissions reductions.
Support
Allied Organizations
Connect With Us
Have you connected with us yet? If not, now is the perfect time! Join your voice with ours.