We are Gulf Proud. We are Energy Strong.
The Gulf Economic Survival Team is OUR voice in Washington and around the country. GEST supports the proud men and women who make American energy throughout the Gulf Coast and advocates for consistent and reasonable regulations that not only ensure safety and environmental protection but also promote the robust production of domestic energy in the Gulf.
Join your voice with ours and help us show the rest of America that American jobs and American energy depend on Gulf energy production and workers like you!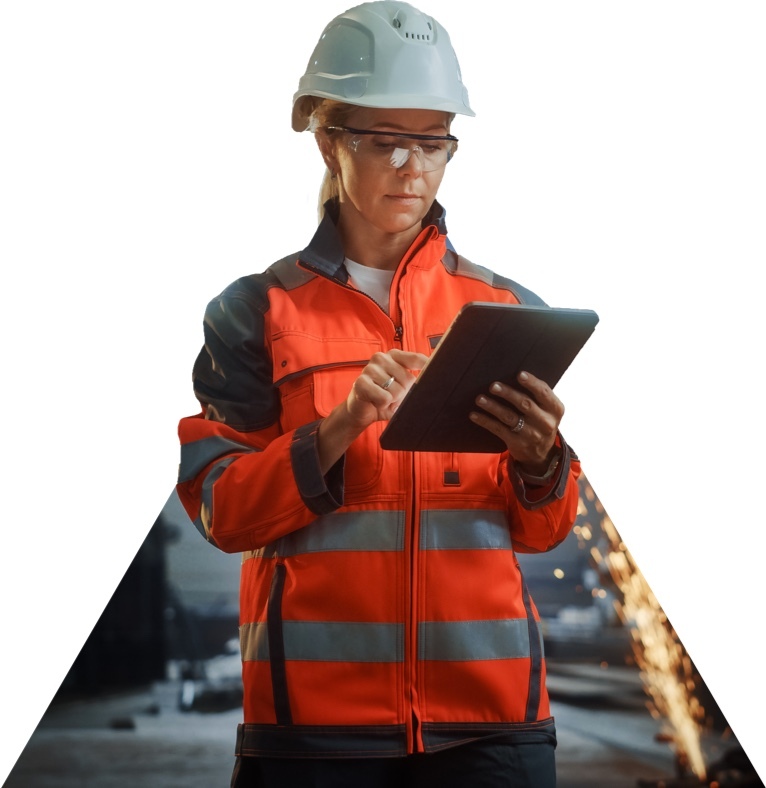 A Message From Lori Leblanc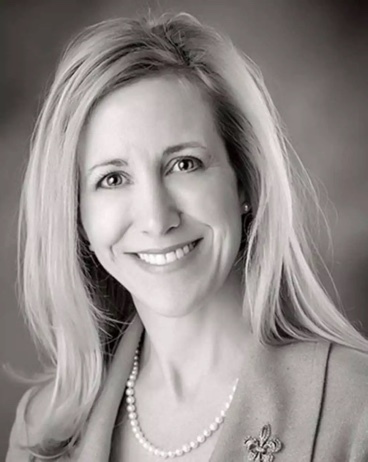 The oil and natural gas industry has a tremendous impact on the livelihoods of thousands of Gulf Coast families and on the communities that depend on industry tax revenues for critical operating resources for local governments and protection and resiliency of our coast. Producing American energy is the heartbeat of Gulf coast local communities from Golden Meadow to Galveston, and we are proud of the work we do to fuel America. We are proud to stand up as one voice to advocate for the importance of our industry for the thousands of hardworking families that depend on industry jobs and for the economic and national security that domestic energy provides our country.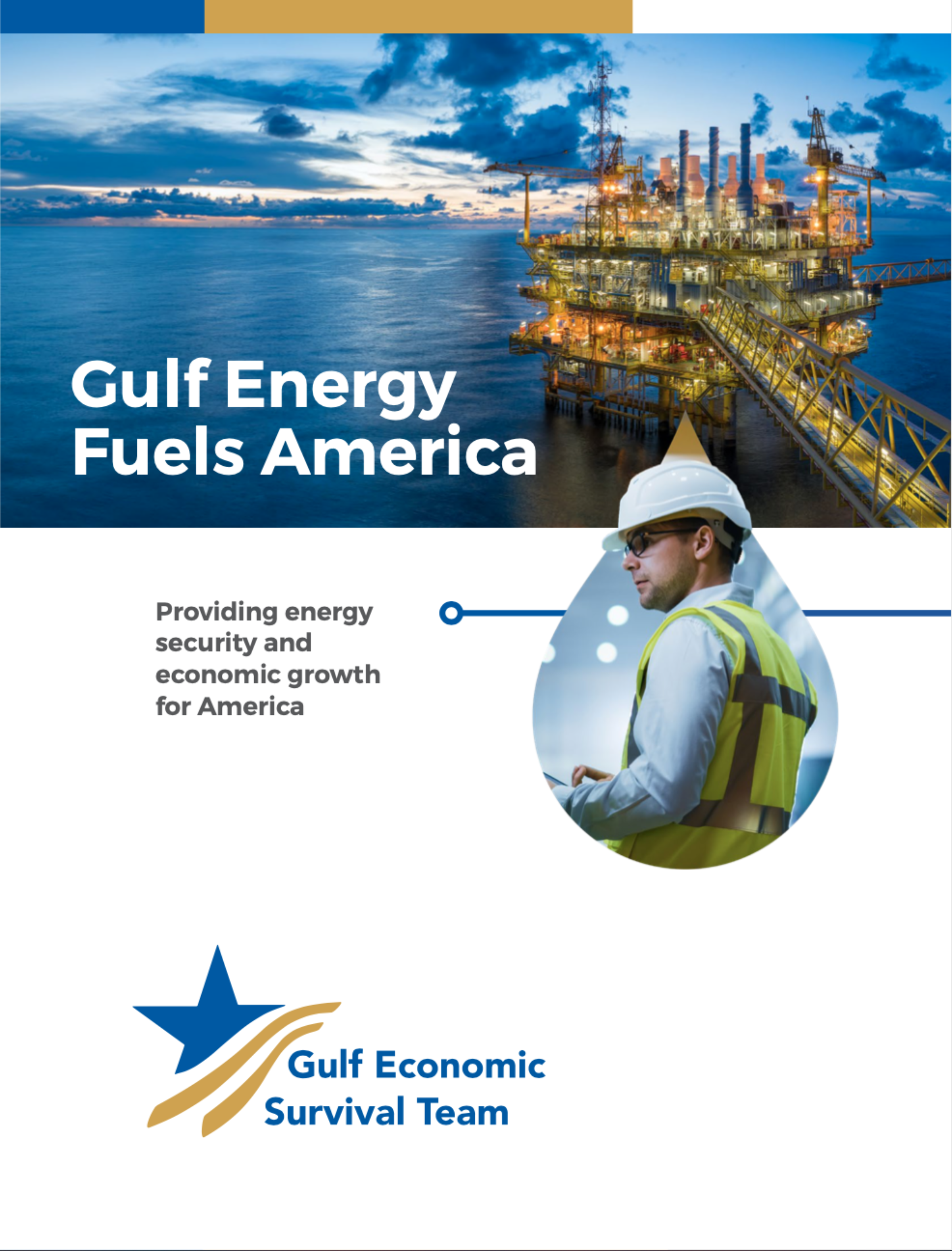 GEST Membership Brochure
Connect With Us
Have you connected with us yet? If not, now is the perfect time! Join your voice with ours.