Gulf Economic Survival Team (GEST) Re-Launches Advocacy Efforts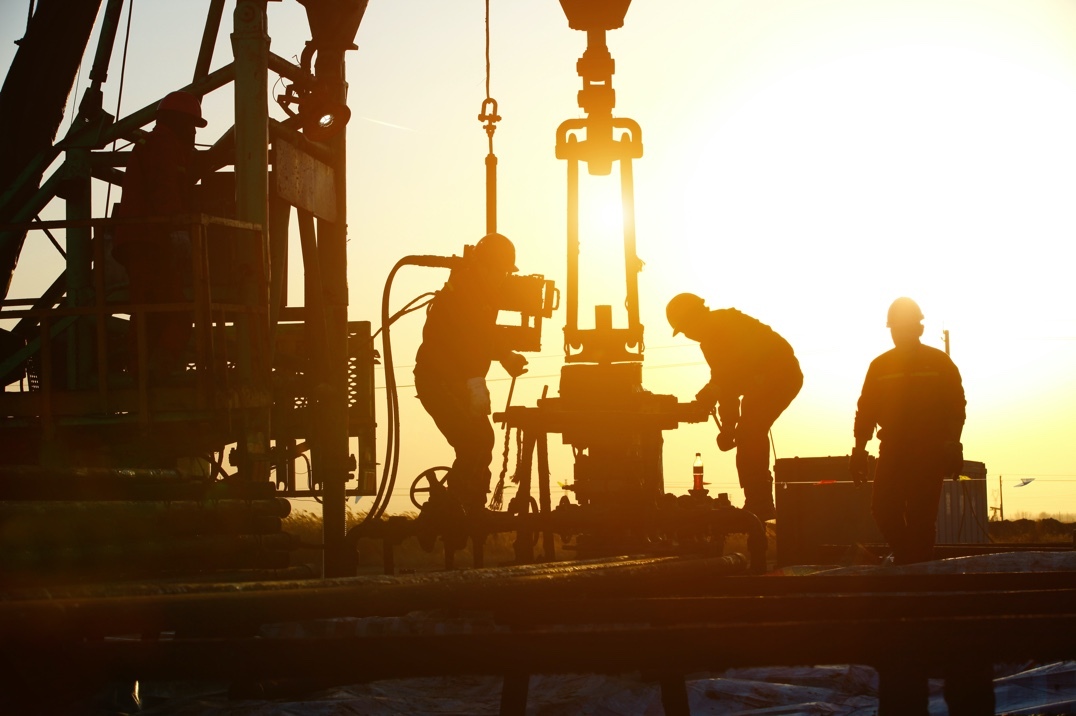 The Louisiana-based Gulf Economic Survival Team (GEST) has re-launched its grassroots advocacy efforts in recent months in support of the oil and natural gas industry throughout the Gulf Coast region. A subsidiary of the Louisiana Mid-Continent Oil & Gas Association (LMOGA), GEST promotes the significance of the energy industry in the Gulf Region to the U.S. economy, small service companies, and middle-class Americans throughout our great nation. The organization advocates for policies in support of production, refining and transportation of Gulf energy in a safe and environmentally responsible manner, providing energy security and economic growth for America.
GEST speaks as one unified voice on behalf of local and regional business and industry organizations, as well as local gulf coast communities to ensure policies and programs support efforts to safely deliver the energy that fuels America. Over 11 million jobs are associated with the U.S. energy industry with nearly 500,000 jobs directly associated with energy production in the Gulf of Mexico. Industry revenues and tax contributions make a significant contribution to state budgets and to local coastal economies.
The organization advocates for targeted policy issues that support the mission of GEST. Recently, the group has focused advocacy efforts in support of federal offshore economic incentives recognizing the detrimental impact the industry downturn is having on Gulf Coast service companies as well as good-paying jobs that depend on a thriving energy industry.

In a letter sent to President Trump on April 6, 2020, GEST encouraged the Administration to consider incentives that include a temporary royalty suspension or relief, lease term extensions of non-producing federal leases in the Gulf of Mexico, granting Suspensions of Operations and Suspensions of Production, providing flexibility in the decommissioning obligations, and encouraging the Administration to implement mechanisms to ensure critical inactive infrastructure is protected as crude oil storage is at full capacity.
"GEST represents small and medium-size companies who find themselves in a dire situation as a result of the recent crisis of low oil prices due to COVID-19 and other geopolitical forces, many of whom are slashing budgets and laying off workers, said GEST Executive Director Lori LeBlanc. "We continue to emphasize and push that the American energy industry needs immediate attention and action from the federal government."
GEST also secured support from several local, regional and state-wide associations as well as State, Parish and Legislative leadership advocating for the economic incentives. The letters can be found on the GEST web site at www.gulfeconomicsurvival.org.
In addition to supporting offshore economic incentives, GEST supports expanded eastern Gulf of Mexico access for production, the Gulf of Mexico Energy Security Act as a critical source of funding for our coast, and policies and initiatives that promote economic growth and encourage industry investment in the Gulf region.

GEST will host regular meetings to discuss the organization's initiatives, providing networking opportunities for members while featuring informative industry speakers. The first meeting of the newly reorganized GEST was held via webinar today featuring ExxonMobil Refinery Manager and LMOGA Board of Directors Chair, Gloria Moncada.